Google Play Store Removes Five Rogue Indian Digital Lending Apps: Removal of unauthorized applications, Google has reportedly removed several digital lending apps from the Google Play store. These applications' names were similar to legit companies and were on the platform for over three months.  
These Digital Lending apps are used to offer short-term credit facilities at higher interest rates. They are also involved in the harassment and abuse of borrowers. 
Google removed these five apps, including OkCash, Go Cash, Flip Cash, ECash, and SnapIt Loan, from the Play Store.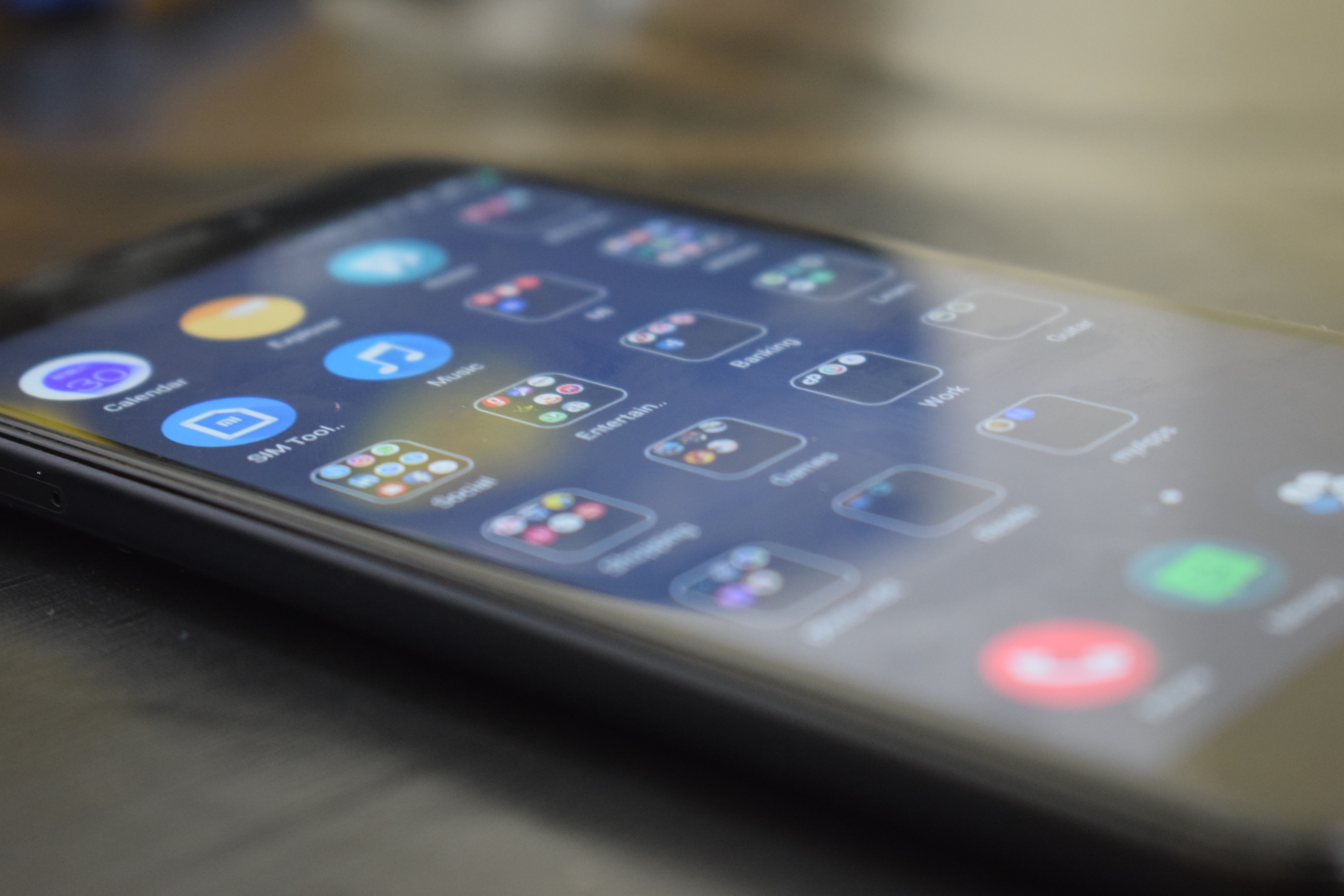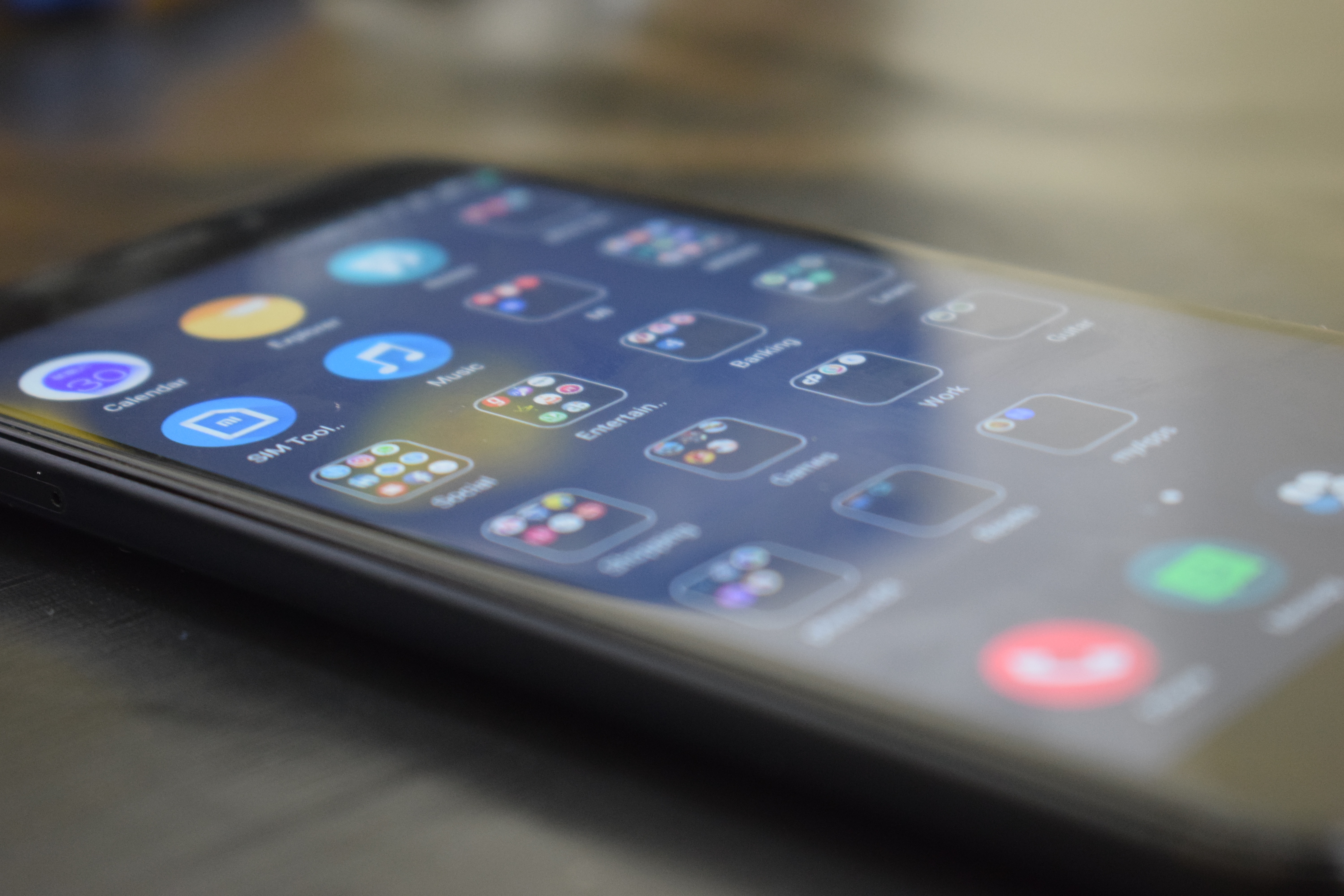 Also Read:
Google Play Store Removes Five Rogue Indian Digital Lending Apps List
A Google spokesperson told TOI, "Our Google Play Developer Policies are designed to protect users and keep them safe, and we recently expanded our Financial Services policy to help protect people from deceptive and exploitative personal loan terms. When violations are found, we take action."  
Recently, various complaints come out on social media websites stating that executives purportedly employed by these apps were harassing the borrowers through multiple means regarding their loan repayment. In one case, a borrower from Tamil Nadu committed suicide and complained about the harassment they faced.
Recently, in November 2019, The tech giant issued a new developer policy. The policy stated that personal loan apps that require repayment in full within 60 days from the date of issuance would not be permitted on the Play Store. It mandated such apps to acknowledge the minimum and maximum period for repayment, the maximum Annual Percentage Rate (APR), including interest rate plus fees and other costs for a year, and the total loan cost, including all applicable fees.
As per Google's policies, if any app "contains or promotes financial services and products," it must comply with state and local regulations for any country or region.
Google Play Store Banned Apps List
1). OkCash
2). Go Cash
3). Flip Cash
4). ECash
5). SnapIt Loan